There is nothing more exhilarating than the thought of restoring or repairing a classic car.
Repairing a Classic Car with Arnel
If you own one of these old beauties, and it's in need of some TLC, then we have some great news for you: Arnel has a wealth of experience when it comes to classic vehicles, with years of experience under the hood.
As classic car mechanics, owners and enthusiasts ourselves, we understand the care required when dealing with classic vehicles. Our skilled team of mechanics combine experience and specialist knowledge to help repair your precious vehicle to its former glory.
Whether it's just a few mechanical repairs or major work, we've got the knowledge and experience to get the job done right.
Our team of experts will take care of all your needs from start to finish – so you don't need to worry about anything but driving off into the sunset!
Fully equipped workshop with advanced equipment and diagnostic tools
Advanced trained Bosch Car Service Technicians & Restoration team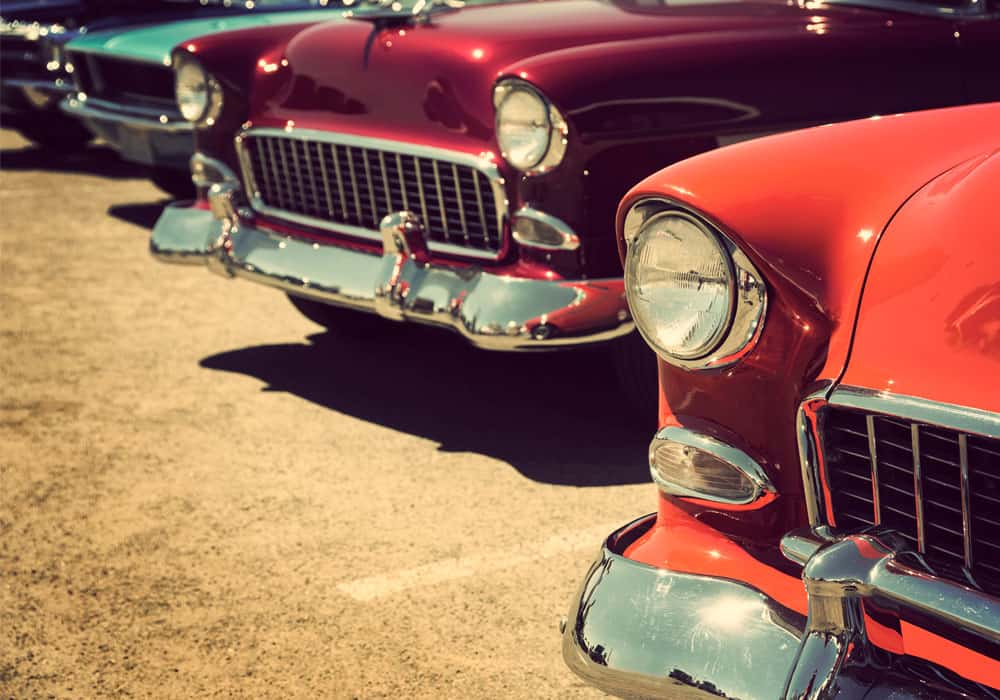 We understand you want to keep your pride and joy as close as possible to its original condition. That's why we try our best to source original parts when working on classic vehicles. In the rare case we are unable to, we use Bosch approved parts in their place. We carry out all mechanical car repairs at highly competitive prices, and have numerous 5-star reviews from extremely happy customers.
Our dedicated Automotive Repair Experts can assist with a complete range of mechanical services, including:
Classic Car Inspection & Servicing
Our unbeatable team of automotive experts are ready to service all your classic car needs. We are committed to providing exceptional customer care for every client. With over 25 years in business and 65+ five star ratings on Google Reviews from satisfied clients, you can trust Arnel to offer comprehensive, affordable servicing. 100% satisfaction guaranteed!
There's nothing quite like the feeling of driving a classic vehicle.
Whether you are restoring or repairing one, there is a lot more to it than just mechanics. There's also an emotional aspect that needs to be considered when dealing with these vehicles.
That is why our dedicated team at Arnel has extensive knowledge and decades of experience in this area. We understand the care and attention required when working on old cars, as we ourselves have been classic car owners for many years now.
We love nothing more than working on classic vehicles, so give us a call today!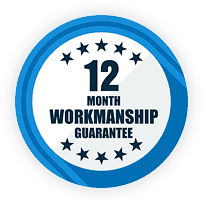 Fully equipped workshop, right in the centre of Hamilton